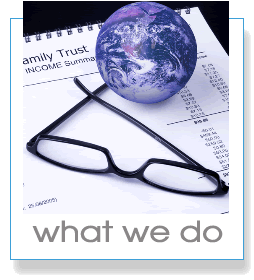 World Class Programs

Global competitiveness is the name of the game.

Companies are finding increasingly difficult to compete "profitably" in domestic and international markets because of the very low cost structure enjoyed by business entities with manufacturing facilities in emerging markets.

We assist clients in the adoption of "best in class" programs for each functional component or process in the organization.

While the importance of cost controls cannot be overemphasized, equally significant are the competitive dimensions of quality, service, speed and innovation.

To offset advantages created by economies of scale, we also assist in the development of programs that address those needs.

And our team will work with the client's team to obtain ISO certifications.