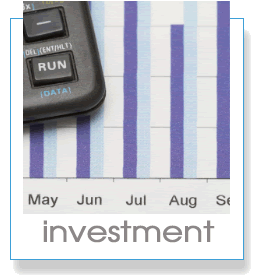 Investment

Aloaris invests in emerging businesses and emerging markets.

We work with "entrepreneurs and companies" at all stages of their corporate cycle.

We take an active role in those companies where we invest.

The role we play is a function of the need of the business and ranges from management to board membership.

Please contact us at investment@aloaris.com should you want to explore ways we can collaborate.