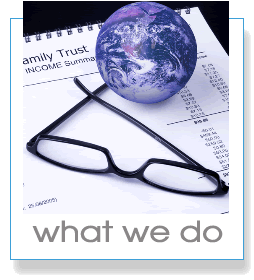 Information Technology

World class companies need world class technology.

The adoption of the right technology and its alignment with corporate strategy is critical to any organization's success.

We assess your internal capabilities and jointly develop programs and practical timetables to bridge the gap to world class status.

We can provide resources for business process reengineering, CRM, supply chain, disaster planning and other IT projects.