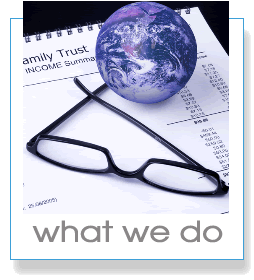 Turnaround and Business Optimization

We work with management in formulating and implementing restructuring and cost reduction strategies to exploit the full potential of the business.

This turnaround process also includes the development of growth strategies with the ultimate objective to earn returns in excess of the cost of capital.

We provide management with the tools required to "continuously improve the business" including asset optimization.

And we are ready to assume interim leadership if so required.